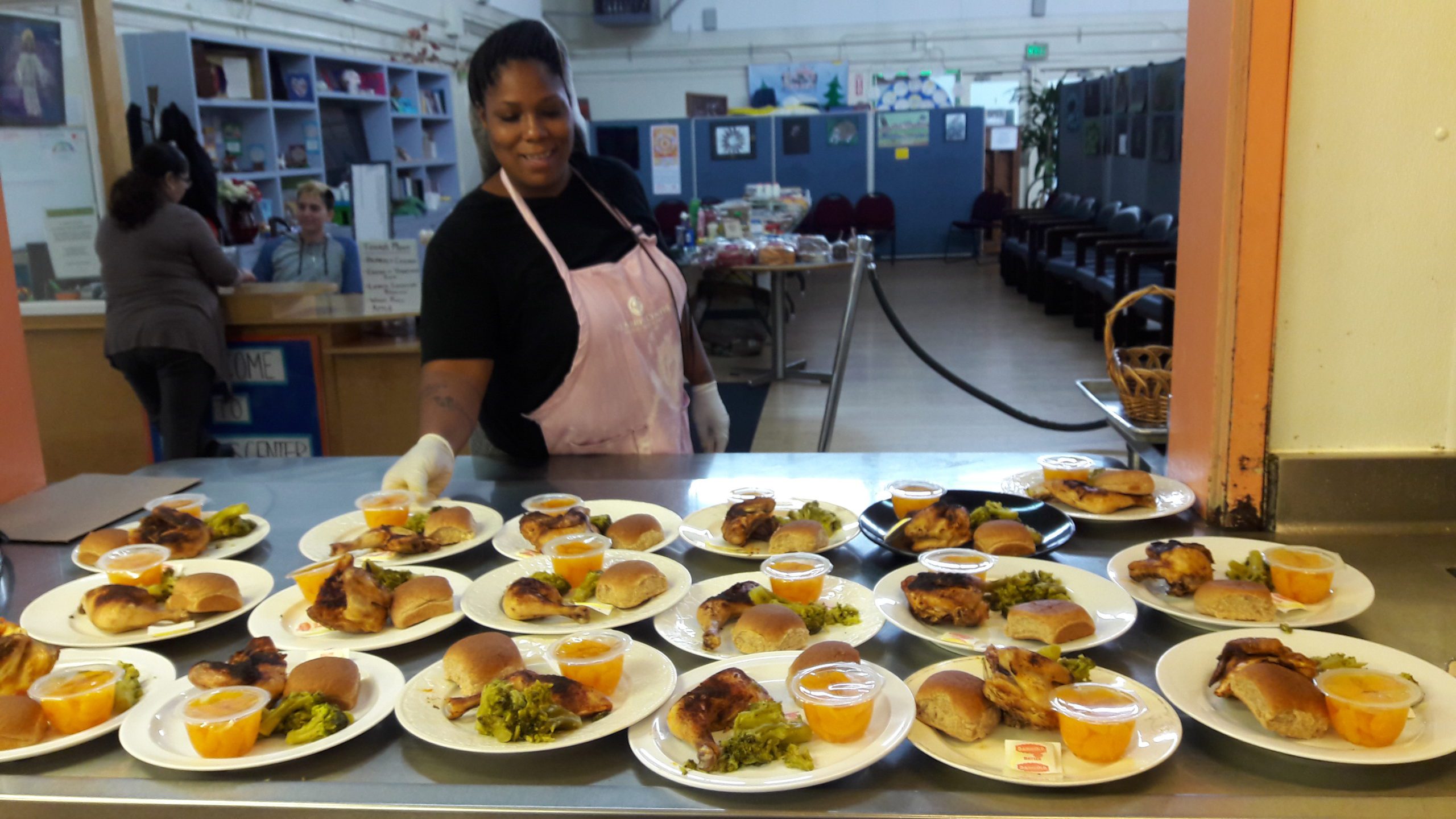 Community Outreach
and Services
Sharing a meal, our stories and hope for the future
Read more
Preschool
Preparing 3 and 4 year olds for success
in kindergarten and joy of lifelong learning
Read more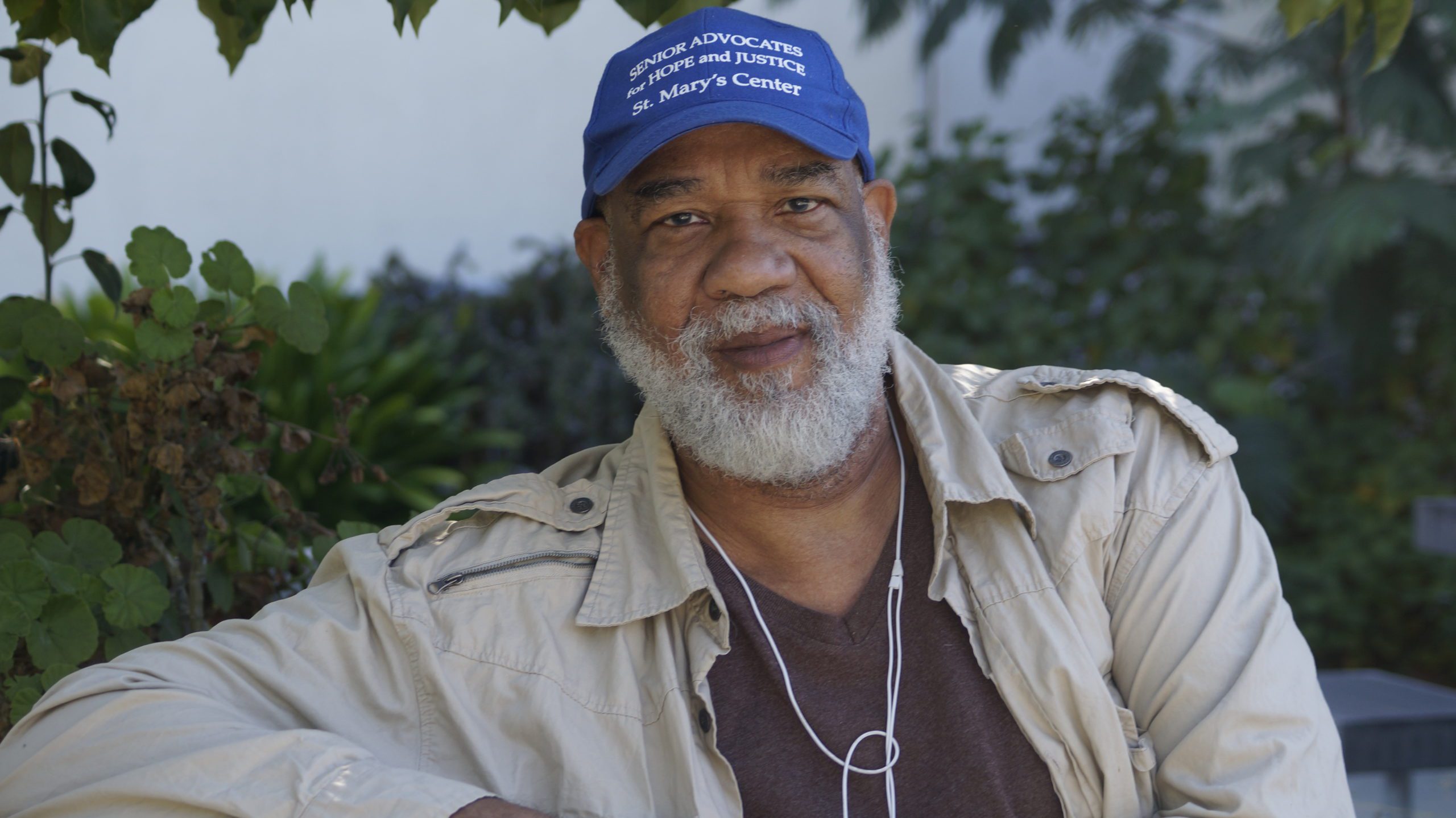 Senior Homeless Services
Supporting unhoused Seniors on the path to permanent housing
Read more
Read more
Transitional
Housing
Helping Seniors take the next step toward a permanent home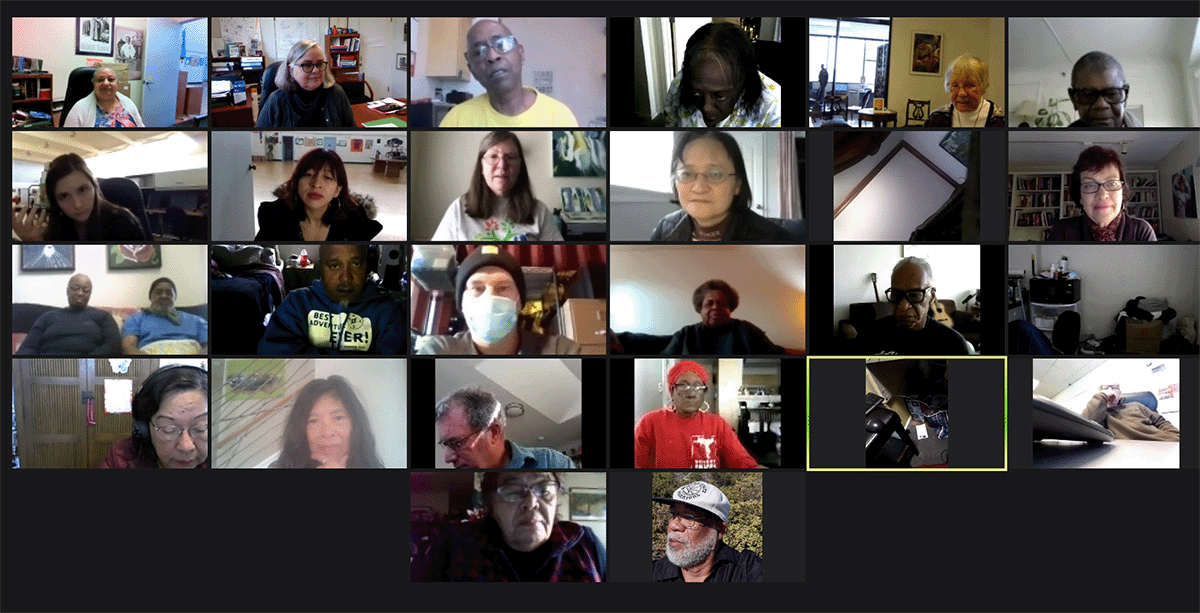 Read more
The power of technology meets the power of Seniors to connect, share and advocate
WeConnect
COVID-19 UPDATE
In compliance with Alameda County Health Officer Orders, St. Mary's Center is operating under strict protocols to reduce the spread of COVID-19.
Community Center is closed until it is safe to re-open. Breakfast and lunch are not available but program participants can speak with case managers about food deliveries.
Transitional Housing is operating under shelter-in-place orders. Case managers are seeing clients by telehealth appointment.
Friendly Manor is open as transitional housing but the Drop-In Center is closed.
Winter Shelter services will be provided through a Mobile Unit from December to April, serving unhoused Seniors in local encampments.
Preschool is open under specific conditions.
Sunday Dinners can be prepared offsite and provided in individual take-out packaging and served to Seniors at our three sites.
Since March, St. Mary's Center has delivered more than 8,500 meals and 1,200 grocery bags to neighbors in need.
The pandemic hits us hard because everything St. Mary's Center does is based on bringing people together. Please wear a mask, wash your hands, and observe safe distances and practices. We can't wait to be together again!
St. Mary's Center Is Making a Difference
Meals
were served to seniors and 12,000 to preschoolers
Months
of transitional housing were provided at three locations
Program Intakes
were conducted by Friendly Manor for unhoused women
Seniors
completed WeConnect training to reduce social isolation through technology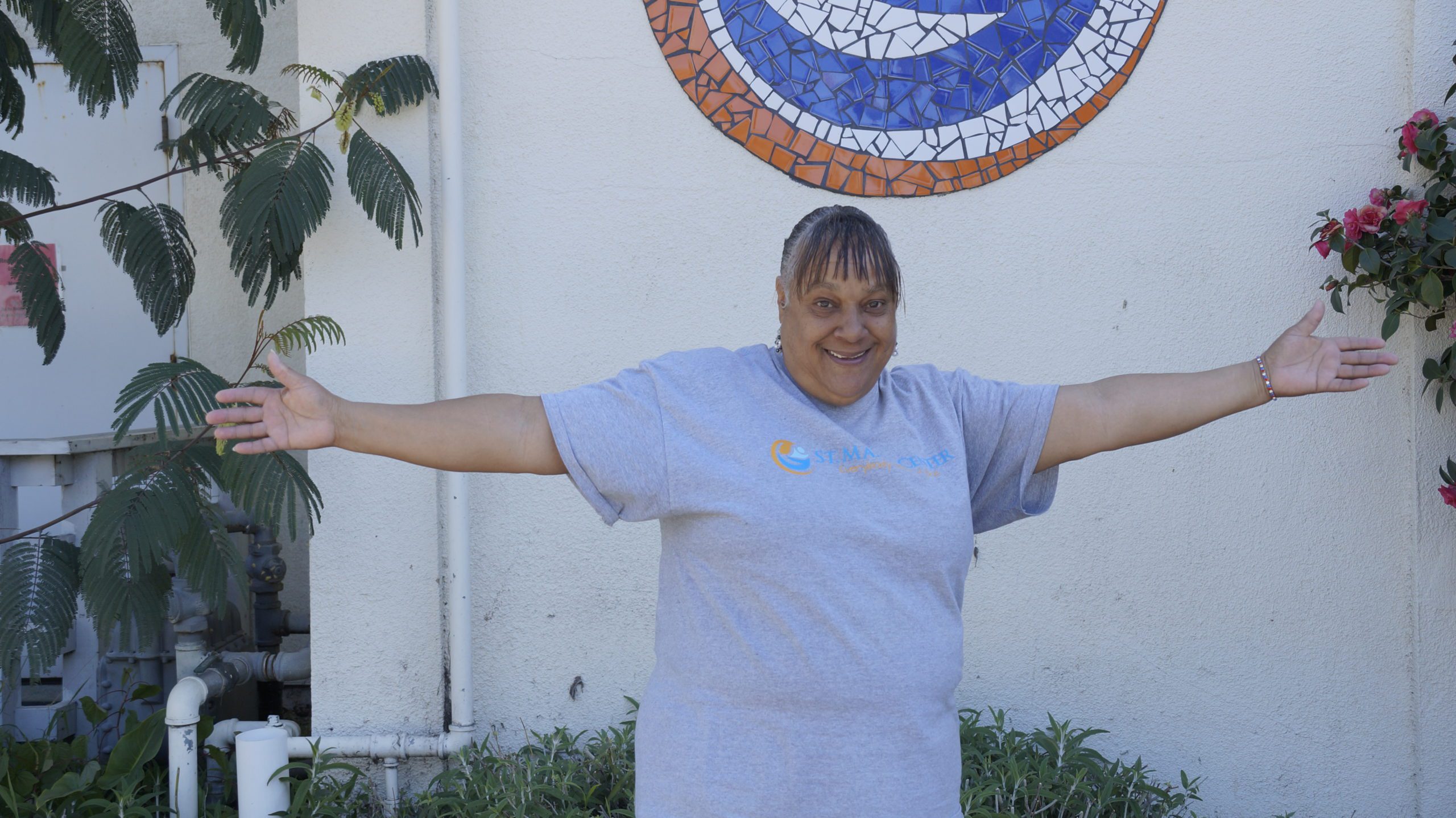 Facebook Posts
Community Church, 1527 34th St., offers a clinic this Sunday. You can make an appointment over the phone. Help your family, friends and community and stay safe! ... See MoreSee Less
Didn't J&J just loose some big lawsuit for deceiving the people?
My immune system IS my vaccine. And yours is too!
If something goes wrong, you can't use the vaccine injury compensation fund or sue the maker. With emergency approval, your insurance will refuse to pay your medical bills. The COVID-19 vaccine has killed more people this year that ALL OTHER VACCINES for the last 10 years. The PCR test was designed to make false positive tests with a high cycle rate. They lowered it once Biden got in and got rid of the cases with no symptoms. We keep hearing about people testing positive - WERE THEY SICK ???????? - Bill Gates talked about depopulating the world with vaccines - How stupid do you have to be to get the jab ??
Load more
Services formerly delivered by our Emergency Winter Shelter will be provided by a Mobile Unit
Recently the New York Times profiled St. Mary's Center, a Senior in our Shelter, and our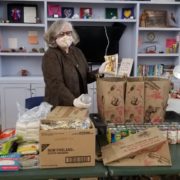 Under COVID-19 shelter-in-place restrictions, St. Mary's Center began food deliveries to transitional housing in March