"In a moment of fear and uncertainty, you provided food, housing, social services, and education,
to our most at risk, and should be celebrated and appreciated."
-State Senator Nancy Skinner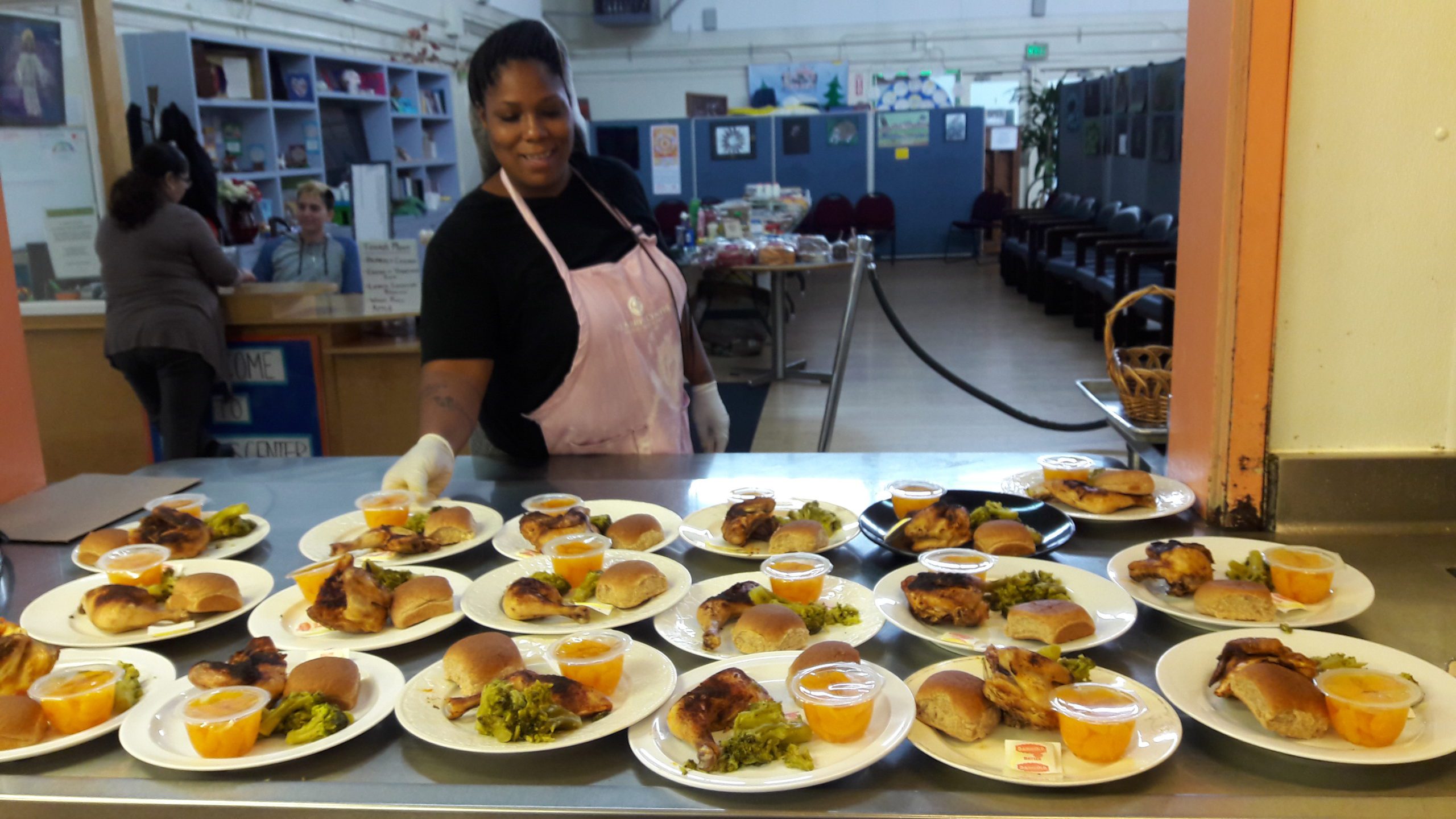 Community Outreach
and Services
Sharing a meal, our stories and hope for the future
Read more
Preschool
Preparing 3 and 4 year olds for success
in kindergarten and joy of lifelong learning
Read more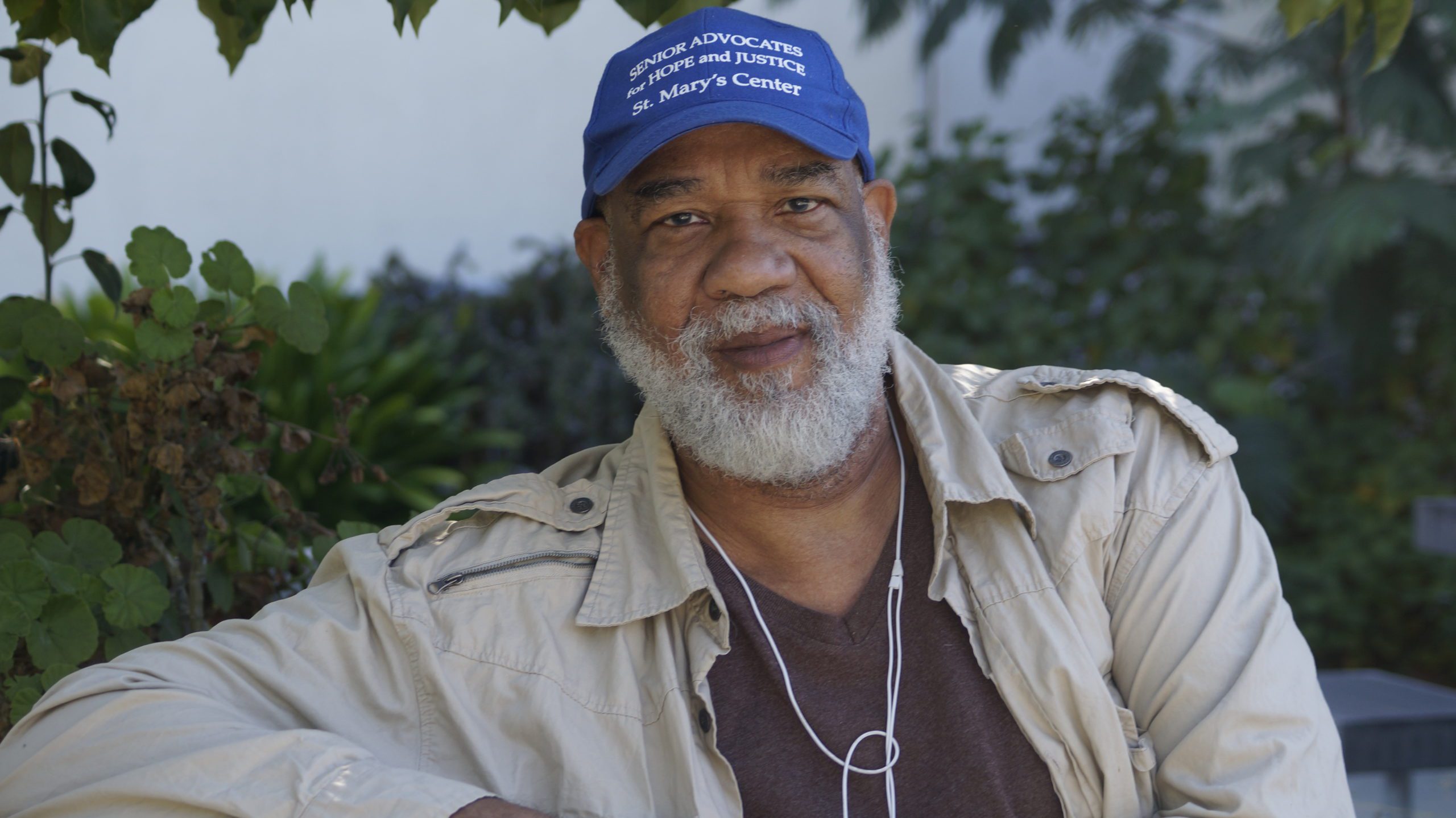 Senior Homeless Services
Supporting unhoused Seniors on the path to permanent housing
Read more
Read more
Transitional
Housing
Helping Seniors take the next step toward a permanent home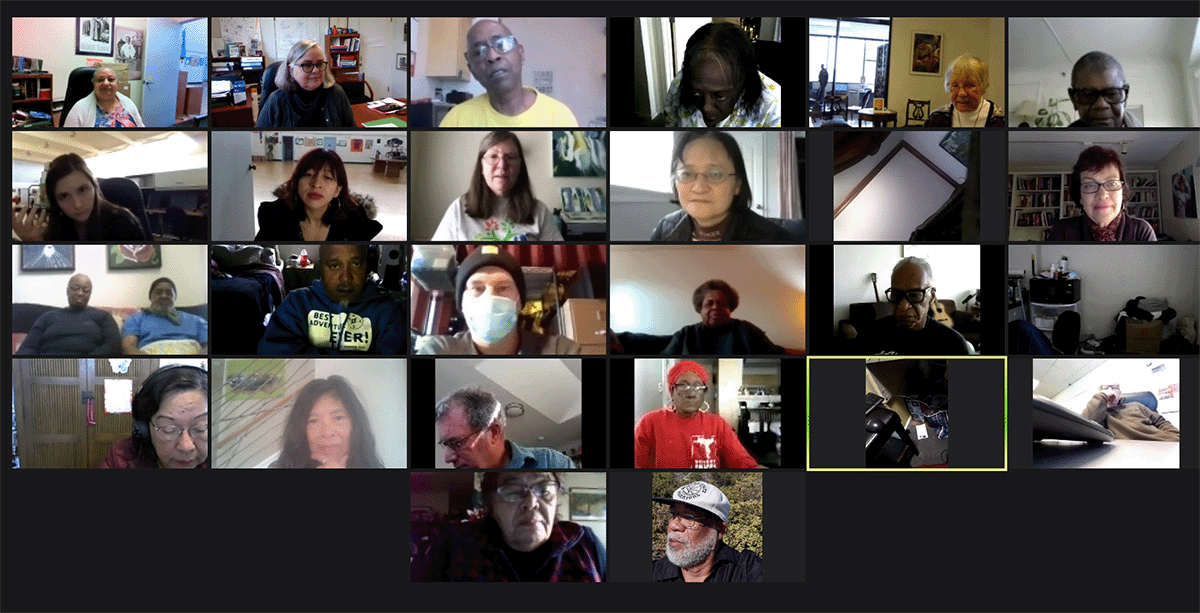 Read more
The power of technology meets the power of Seniors to connect, share and advocate
WeConnect
COVID-19 UPDATE November 15, 2021
In compliance with Alameda County Health Officer Orders, St. Mary's Center is operating under strict protocols to reduce the spread of COVID-19. Guests, participants, volunteers and staff must show proof of vaccination to enter facilities. See specifics in attached policy.
Sunday Dinners, 925 Brockhurst St. – Doors open 11am. Meal at 12:30.  Email volunteers@stmaryscenter.org for more info.
Community Center – Doors open 11am. Ask about membership and how to register. Call (510) 923-9600 x 200.
Transitional Housing is operating under shelter-in-place orders. Call (510) 923-9600 x 297.
Friendly Manor – Monday and Wednesday Day Services for showers and laundry. Call (510) 451-8923.
Emergency Winter Services will be provided through case management and housing navigation. Call (510) 923-9600 x 297.
Preschool is open for full day childcare. Call (510) 595-4030 to enroll your three or four year old child.
Other questions? Call (510) 923-9600 x 222.
The pandemic hits us hard because everything St. Mary's Center does is based on bringing people together. Please get your shots, wear your mask, wash your hands, and observe safe distances and practices.
St. Mary's Center Is Making a Difference
Meals
were served to seniors and 12,000 to preschoolers
Months
of transitional housing were provided at three locations
Program Intakes
were conducted by Friendly Manor for unhoused women
Seniors
completed WeConnect training to reduce social isolation through technology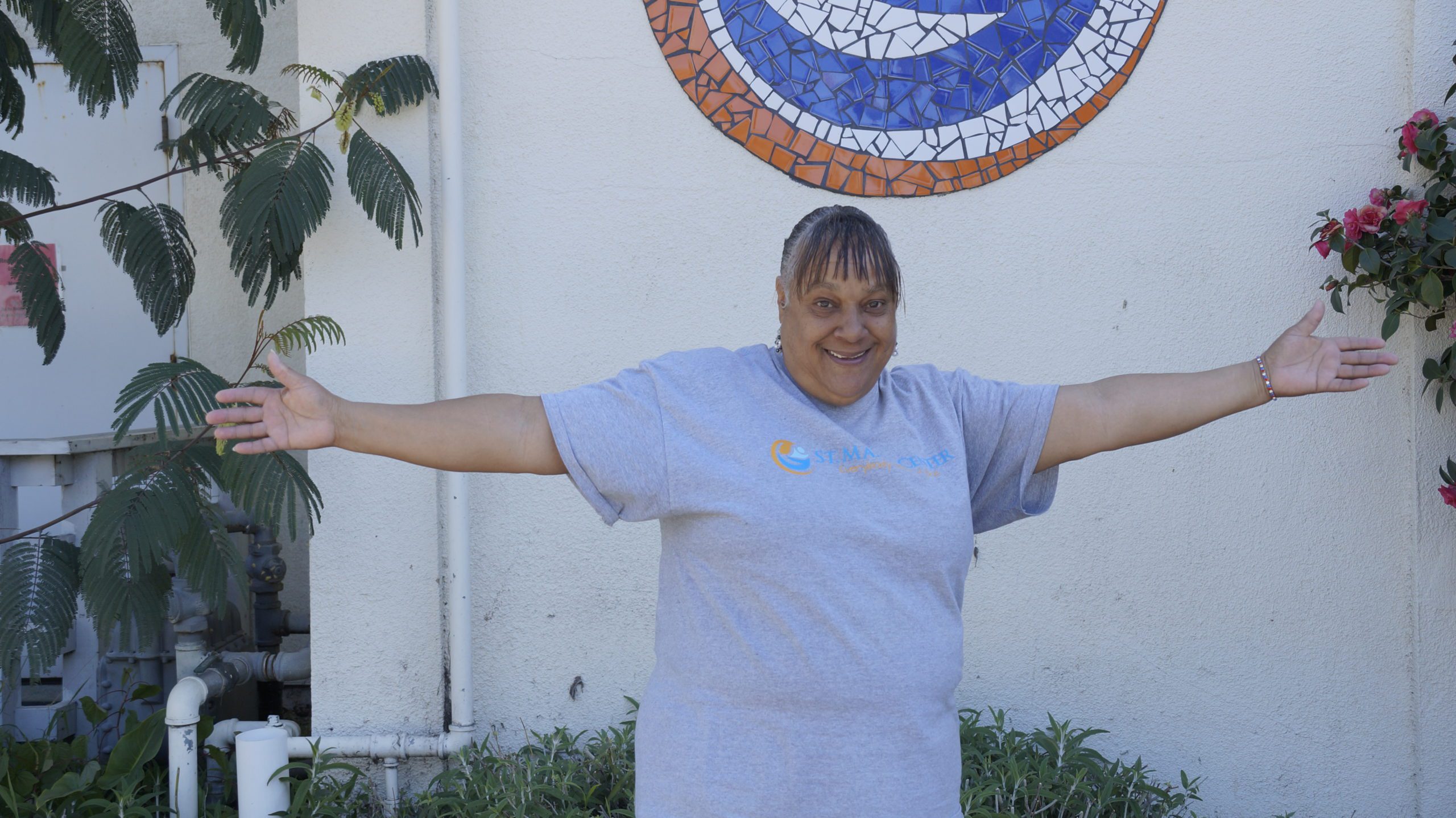 Facebook Posts
Annual Homeless Memorial remembers, honors, celebrates unhoused neighbors we have lost in past year. Many thanks to Alameda County Health Care for the Homeless, Street Sheet, Uche Uwahemu from Assemblymember Buffy Wicks' office, our members and staff for joining together in person and online. ... See MoreSee Less
Load more
Services formerly delivered by our Emergency Winter Shelter will be provided by a Mobile Unit
Recently the New York Times profiled St. Mary's Center, a Senior in our Shelter, and our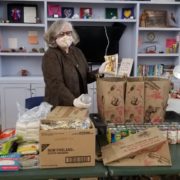 Under COVID-19 shelter-in-place restrictions, St. Mary's Center began food deliveries to transitional housing in March