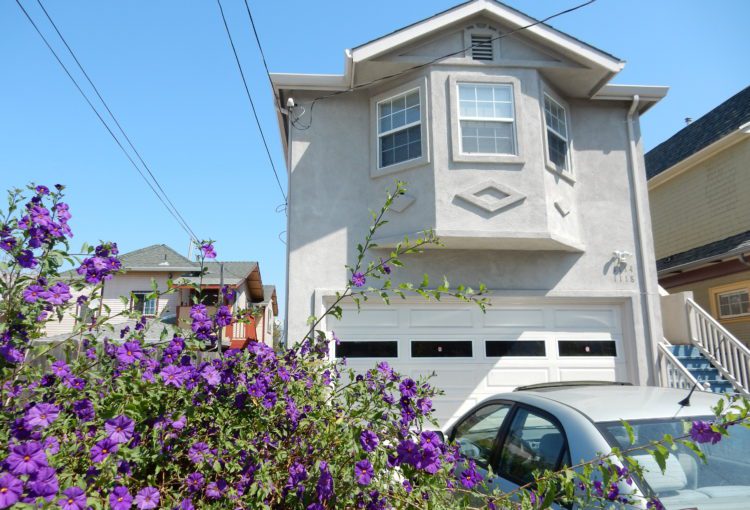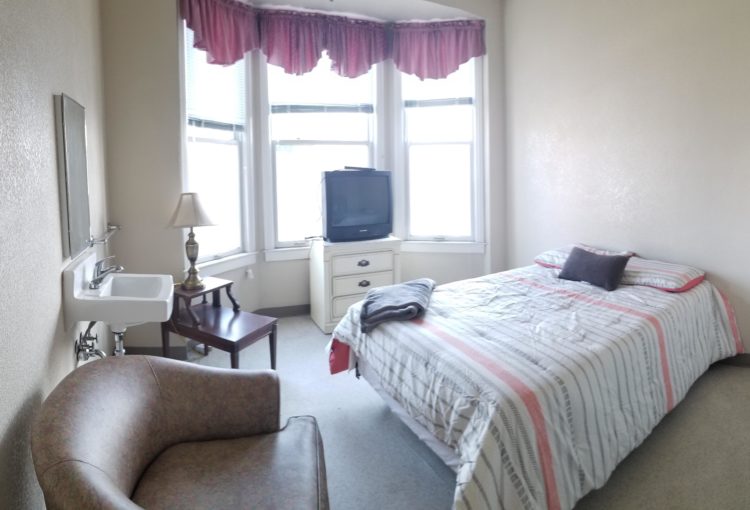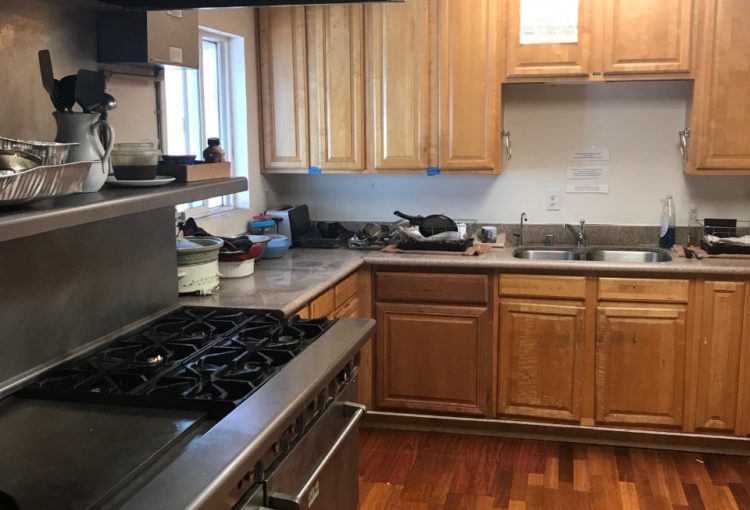 Seniors 55 and older take the next step on their journey to a permanent home through St. Mary's Center's 41 units of transitional housing and comprehensive services. Our three locations are Closer to Home, opened in 2008; Presentation House, 2015; and Friendly Manor, 2016.
Program participants have individual rooms, and share bathrooms, kitchens, and common areas. Monthly program fees are reduced significantly by the Moving to Work operating subsidy offered through the Oakland Housing Authority. Transitional housing offers an opportunity to be sheltered while actively seeking housing, securing documentation, and preparing for independent living.
Every Senior is connected with a Case Manager, Housing Navigation and other supports. Weekly House Meetings and individual work with Case Managers support the Senior's individualized plan to become and remain housed.
St. Mary's Center typically operates an emergency winter shelter from Dec. 1 to Apr. 30, providing a safe space to sleep, hearty meals, showers, and community with up to 28 beds for Seniors 55 years and older. Case managers connect Seniors to income supports, health care services, and other needed resources. Participation in our housing clinic leads to creation of a "Housing Passport" and readiness for placement in transitional or permanent housing. On average, 20 Seniors complete these steps each year.
For other resources, visit the City of Oakland Housing Resource Center, call 2-1-1 or visit: http://211alamedacounty.org/